über mich:/about me: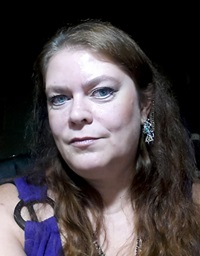 Name:
Kanoa Silver

Geboren am:/Born on:
02. März 1972/Second of march 1972

Geburtsort:/Place of birth:
Würselen/NRW/Deutschland/Germany
(ich muß echt mal langsam hier raus! ;-)
(I really must get out here! ;-)

Familienstand:/Family status:
ledig/unmarried

Kinder:/Children:
keine/none

Verwendete Programme:/Programs used:
Final Draft, PDF, Open Office, Gimp

Das ist alles was ich so öffentlich von mir Preis geben möchte. Wollen sie mehr über mich erfahren, schreiben sie mir eine Email.
That's all I want to give so publicly. Do you want to know more about me, write me an email.